"The Fifth of May"
commemorates Mexico's victory over France at the Battle of Puebla on May 5, 1862.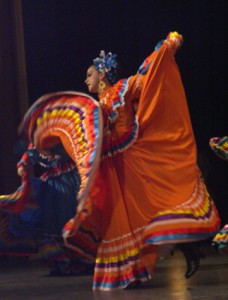 Puebla is deep in the heart of Mexico.
The battle occurred long after Texas won its independence from Mexico.
The celebration is not a particularly important holiday in Mexico (outside of Pueblo, of course). This is NOT Mexico's Independence Day. Mexico won their independence from Spain on September 16th.
BUT in Texas, Cinco de Mayo is a day to celebrate Hispanic heritage.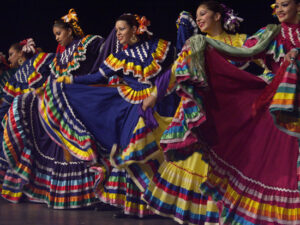 Field Trip Idea: Many cities sponsor parades and cultural exhibits to mark el Cinco de Mayo. Plan to attend a celebration near you. If you can't find a local celebration, why not celebrate with a traditional meal? You may even want to experiment with recipes you can make at home.