Since its early summer debut, the musical and video production "San Antonio|The Saga" has captivated audiences with a 24-minute narrative of San Antonio history flashed in vivid, moving colors against the wall of San Fernando Cathedral in the city's Main Plaza.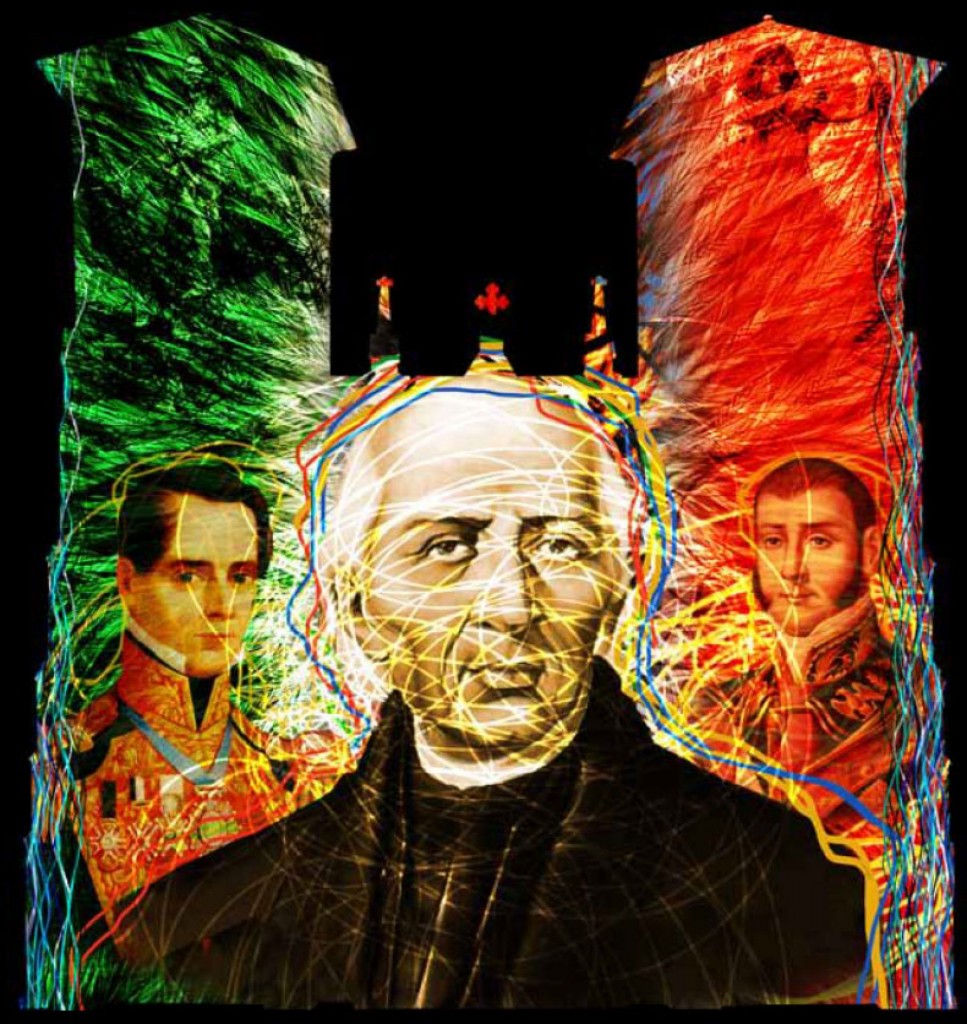 Here are some impressive facts that might interest you:
San Antonio is the 7th largest city in the United States.
Originally built between 1738 and 1755, San Fernando Cathedral is the oldest active sanctuary in North America.
The Main Plaza, in the heart of San Antonio, is one of only four colonial plazas left in the United States and is the only one with a cathedral.
So this 7000 square foot presentation by French artist Xavier de Richemont is, in all respects, "a big deal"!
And it's free, if you'd like to see it, with showings every Tuesday, Friday, Saturday and Sunday night at 9:00, 9:30, and 10:00. Or you can see a video version at the Main Plaza website.