Cascade Caverns in Boerne, Texas may not be as accessible or commercialized as some, but it offers some really appealing opportunities.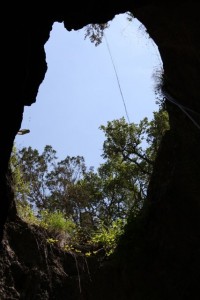 For example, because they are remote, they offer on-site camping that's likely to provide you with a very inspiring view of the stars over the Lone Star State.
They also offer special geological and adventure tours for older students (16 and up accompanied by parent, guardian, or chaperone).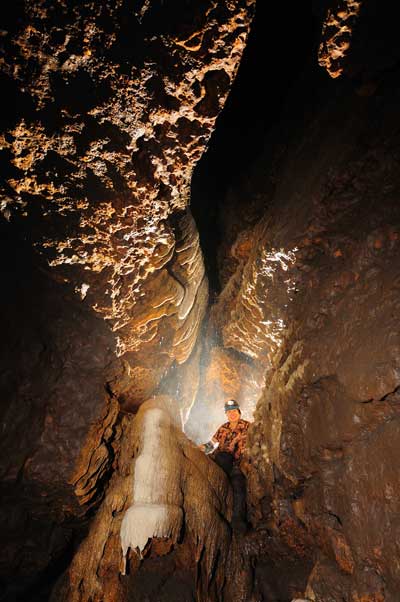 Nice! 🙂