Some people may feel that if you've seen one cave, you've seen them all, but Longhorn Cavern, a river-formed cavern, is unique.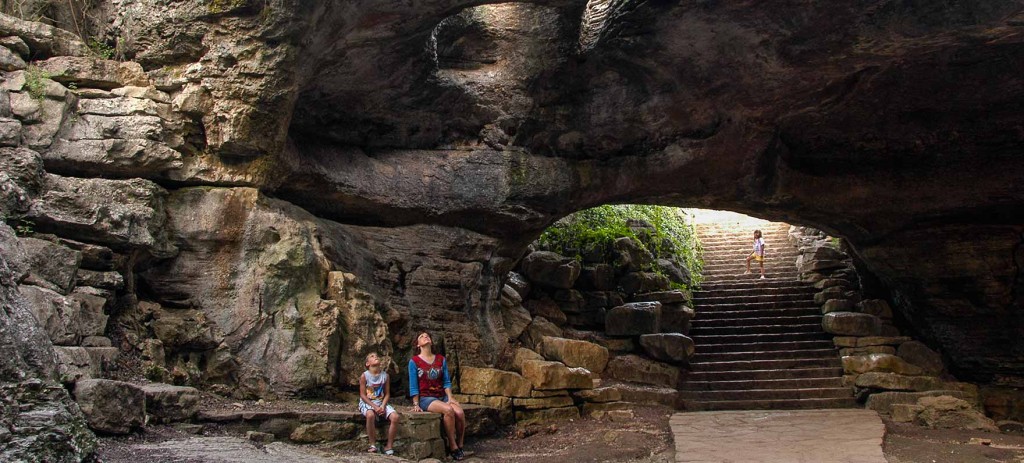 Longhorn Cavern State Park is located in Burnett, Texas.
If you're really adventurous, you can sign up for a Wild Cave tour where guides will take you into portions not included on the beaten path most tourists take.
Students in 8th grade and up can also sign up for a special Geology program!