If you're planning a field trip to the state capitol in Austin, you'll want to know how easy it is to take a tour of the capitol building.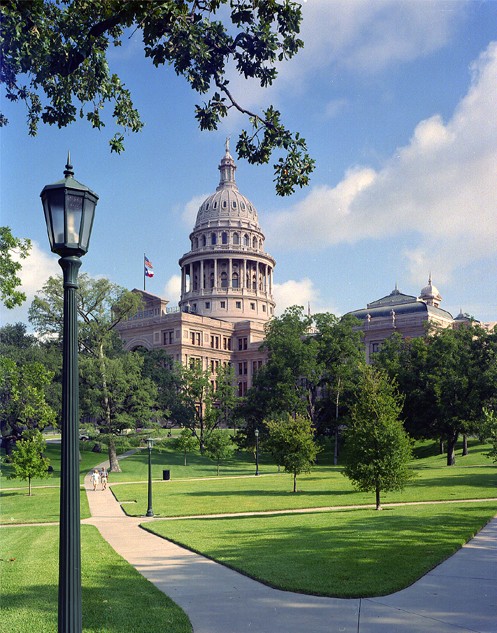 You can arrange for a free guided tour in English, Spanish, French, German, Chinese, Japanese, Korean, Italian, or even Russian through the Texas Capitol Visitor's Center, open Monday-Saturday from 9-5 and on Sundays from noon-5. Call them at 512.463.0063 to schedule (512.305.8402 for groups of 10 or more) . Tours take about 45 minutes and are scheduled:
Monday – Friday 8:30 am – 4:30 pm
Saturday, 9:30 am – 3:30 pm
Sunday, Noon- 3:30 pm
You can also opt to pick up a brochure and do a self-guided tour.
Learn before you go by watching this video preview!