I love museums, and I confess to being a "tag reader". Given a chance, I'll stay until they close, poking through each exhibit and reading every label…and loving every minute.
I have a special fondness for smaller museums that are really well done, and the City by the Sea Museum in Palacios, TX is one example.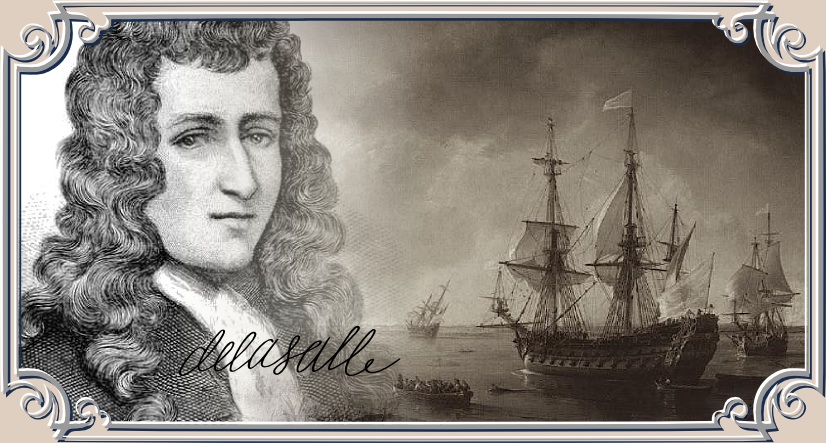 La Salle, La Belle, Karankawa cannibals, Camp Hulen, Hurricane Carla…this museum covers the timeline of Texas history with a series of lovely exhibits. Definitely worth a visit!