San Jacinto is a site worthy of a long weekend visit, and the San Jacinto Museum in Deer Park, Texas would be a good starting point.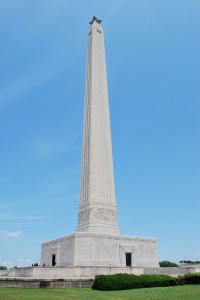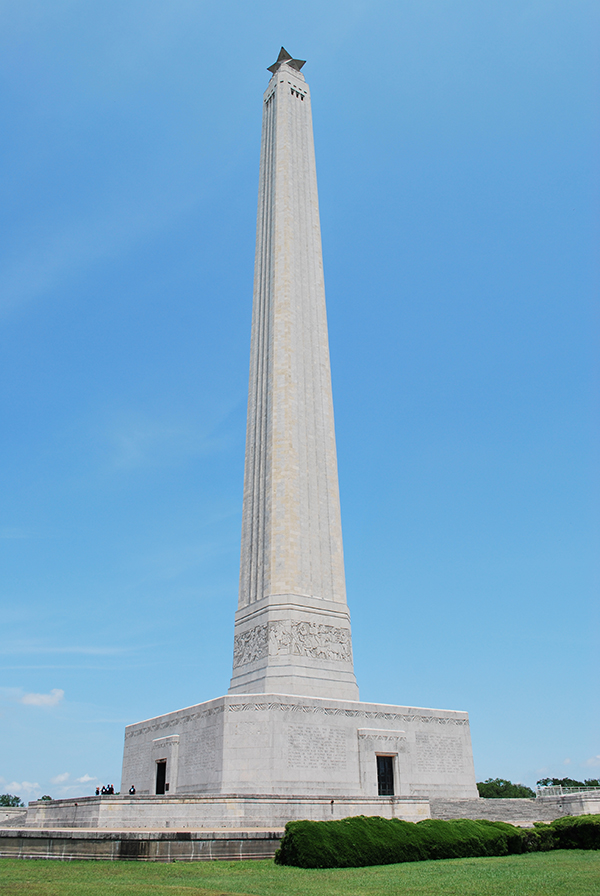 Here you can get a wonderful overview of the Battle of San Jacinto and see the battlefield where Sam Houston's smaller forces defeated General Santa Anna and won Texas independence in an 18-minute battle. You can also tour the Lone Star-topped San Jacinto Monument, see the Houston Ship Channel, and get a glimpse of the Battleship Texas.
You'll definitely want to pack a picnic and allow plenty of time for this one!