As eager pioneers pressed westward, the US Government built lines of fortifications and sent troops to protect citizens.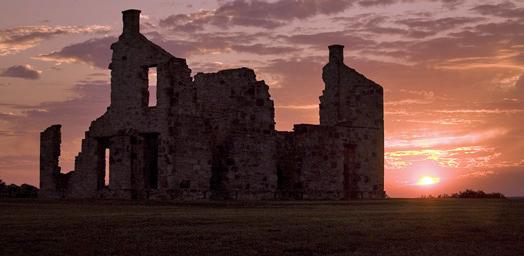 The Texas Historical Commission offers a wonderful resource in the Texas Forts Trail, a website and brochure that helps you discover Texas historic forts.
I can hardly say enough good about the Texas Forts Trail. Our family has visited several. They're great to hike around in–a great side trip to break up a longer leg of travel, or a wonderful destination for a lazy weekend. Many are almost as remote now as they were in their day. You'll get an awesome sense of what it might have been like to live there, and the stars at night are amazingly brilliant. A few have special exhibits and/or re-enactments, which only adds to the fun.