Sometimes you come across a quirky, out-of-the-way place that turns out to be well worth the stop.
The Devil's Rope Museum in McLean, Texas (open March through October) is that kind of place.
A whole museum dedicated to the invention and history of barbed wire–and believe me, you would never believe how many types and uses of barbed wire there are!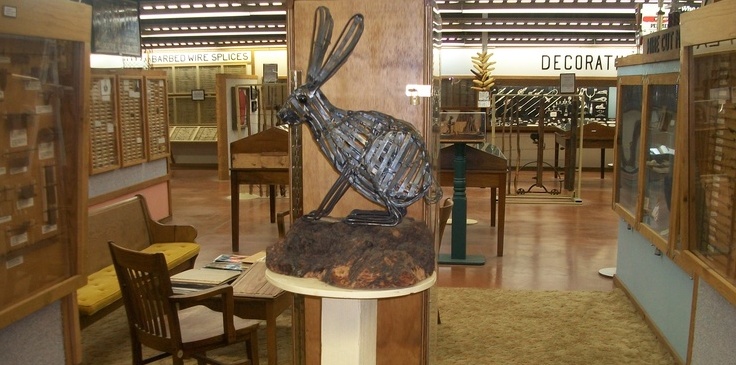 If you're a student of Texas history or have used the Discover Texas History curriculum, you know that the history of barbed wire is really a history of agricultural advancement, a history of industrialization, and a history of entrepreneurship. Oh, the endless array of creative products that can be invented to satisfy any human need!