Explore the history of petroleum science and engineering at the Texas Energy Museum in Beaumont, Texas.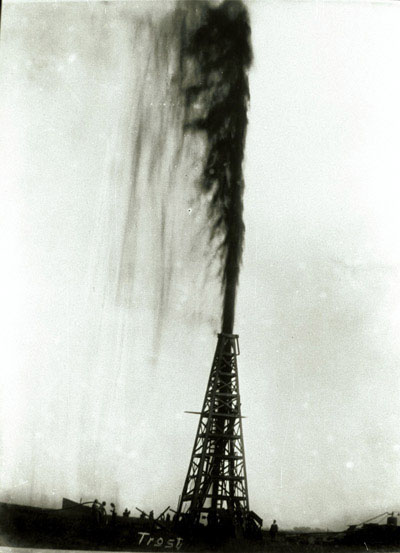 Talking robotic characters will be your guides as you learn about the formation of oil and how geologists find it and hear the story of the first oil well drilling. Your students will discover the beginnings of the Texas oil industry, exploration, production and refining through interactive exhibits.
When the Spindletop Gusher blew in 1901, Texas oil literally changed the course of history. It's a story any Texan should know! 🙂
You can preview your trip or take a virtual museum tour on their website.