In contrast to their ludicrous attempt to pass off the high dessert of Durango, Mexico as anything resembling the east Texas coastal plains, Texas Rising did a fair-to-middling job of casting actors to play key historical characters. I'll post the "reel" actors and the "real" originals side by side and let you decide how true to type they come.
Pay close attention to the ages! As you can imagine, there are often few photos or paintings available, so the ones I've shown may not reflect the age the historical character would have been at the time of battle, but I've "done the math" to show their actual age. In real life, most were young–much younger than you might imagine! Sometimes Texas Rising comes close, and other times there's a disparity of several decades.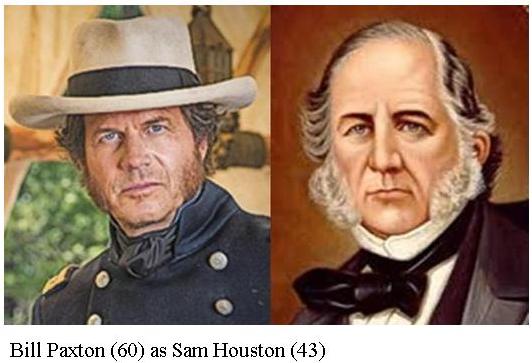 It's interesting to note that actor Bill Paxton, a native Texan, is actually a cousin, several generations removed, to the historical Sam Houston.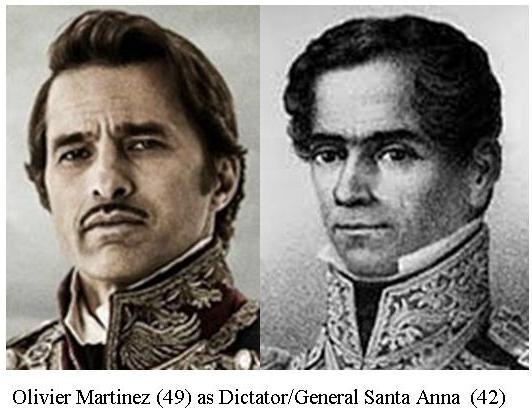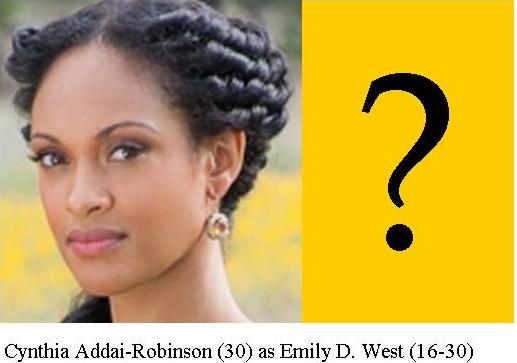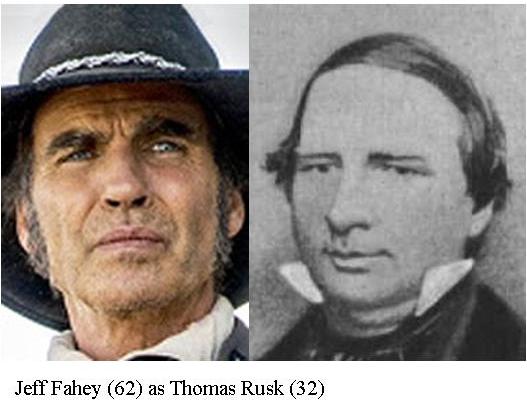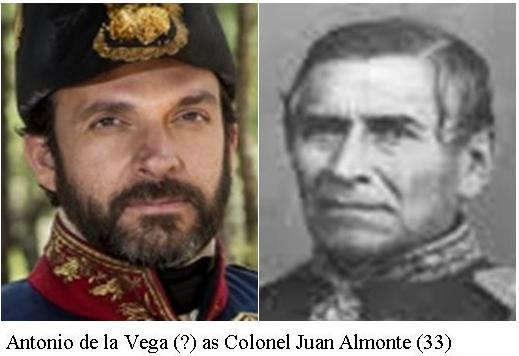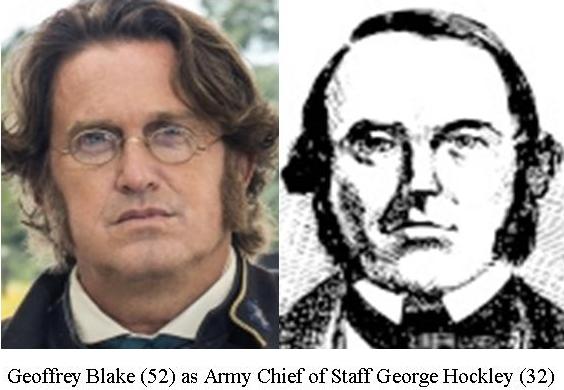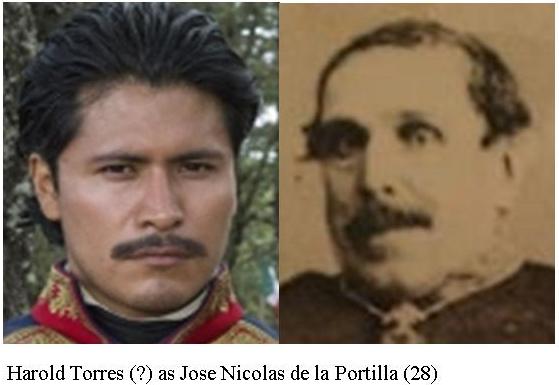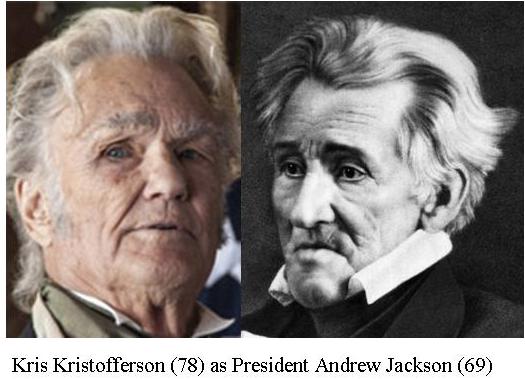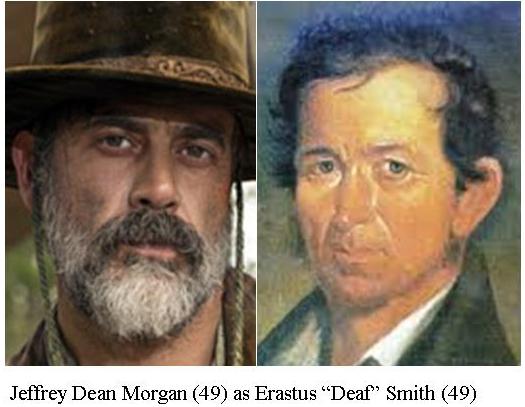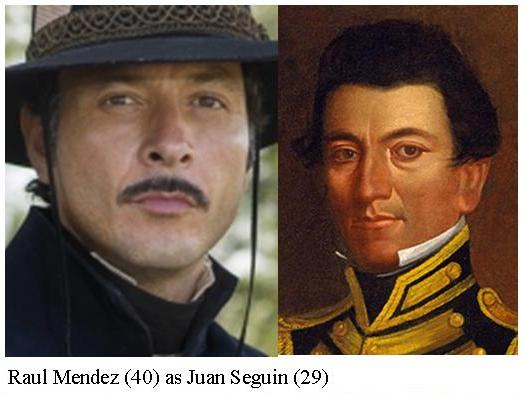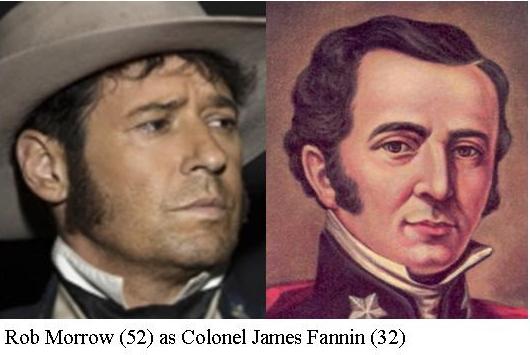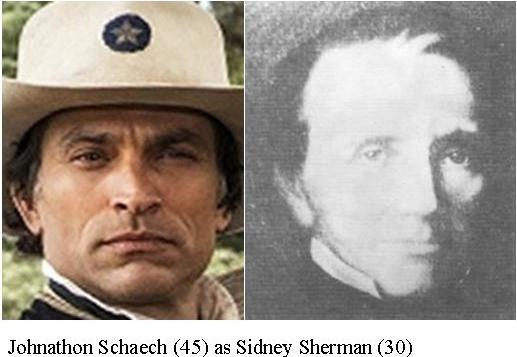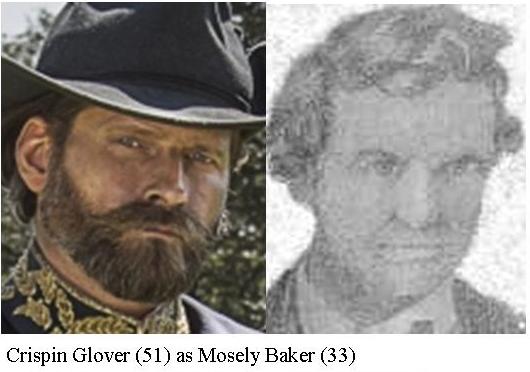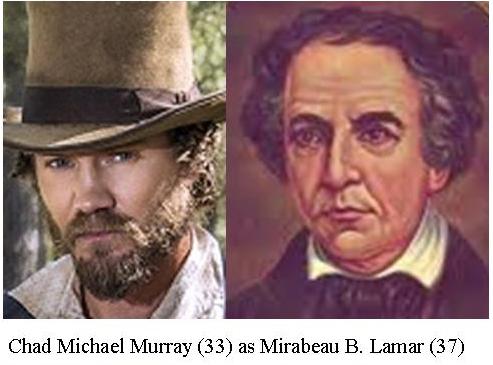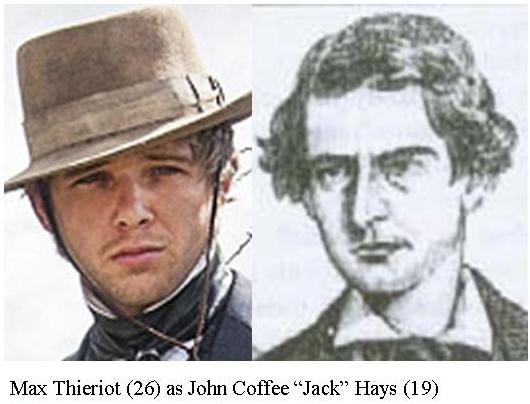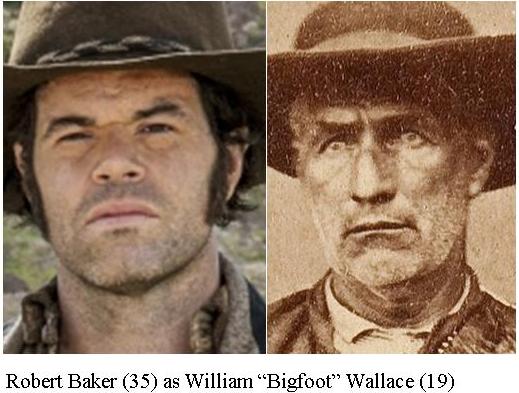 Win, Lose, or Draw, I've found this mini-series a fascinating starting point for conversation. History should be interesting–not just "names and dates of dead guys." That's what inspired me to write Discover Texas as "an adventure in learning." If you're interested in Texas history, I'd be honored if you'd take a look. This post the last segment in this particular series, but there will be spin-off posts throughout the summer. If you're enjoying the conversation, please consider signing up to receive the future blog posts and/or "Like" my Facebook page.
Thanks!