In addition to "Read-Along" sound, I've added another new feature to Discover Texas this year–
Coloring pages!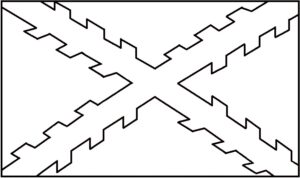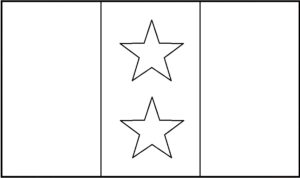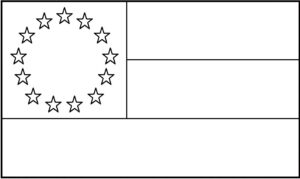 Some are weblinks to quality educational resources already in existence, and others are drawings exclusive to Discover Texas and contained in the Master file of your Teacher Tips section.
A couple of ways you can use this new resource:
To build a scrapbook or lapbook
As an activity option (in addition to Learning More, Doing More, or a book report)
To keep younger students busy and involved while you work with older students
I try to add some new feature every year to make Discover Texas the best interactive state history program on the homeschool market. This year I added TWO!
It's a good feeling. 🙂