On the eve of the 4th of July, I'm poised on the leading edge of several projects–new posts, new books. But the thought that is foremost in my mind and heaviest in my heart is that those of us who profess to follow God must pray as never before for our nation.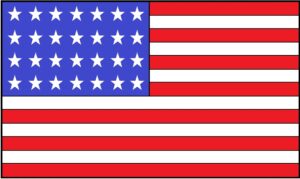 Our Constitution only has meaning if we follow it, as it was intended, as the rule of law by which we all abide.
The Gospel only has meaning if we follow God, as He intended, as the Lord of our choices and lifestyles.
Our forefathers did not believe it was possible to have one without the other.
Please join me in praying that we will make both a priority.