We spent last weekend in The Woodlands at the THSC Family Conference. Met SO many lovely people and had a GREAT sale! This is always our last big event of the season, and what a wonderful way to wind up!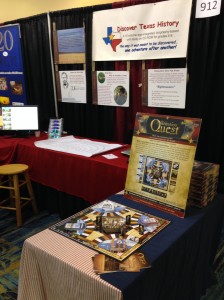 Beginning next week I will have some exciting things to share. Please check back to get in on the newest news!
In the meantime, THANK YOU ALL for making this one of our best years ever!