Once each month, the UTSA Institute of Texan Cultures in San Antonio offers a free Sunday forum.
The October free forum is coming up this Sunday, October 11–a public program called "Exploring Early Exploration."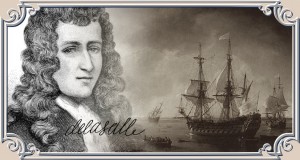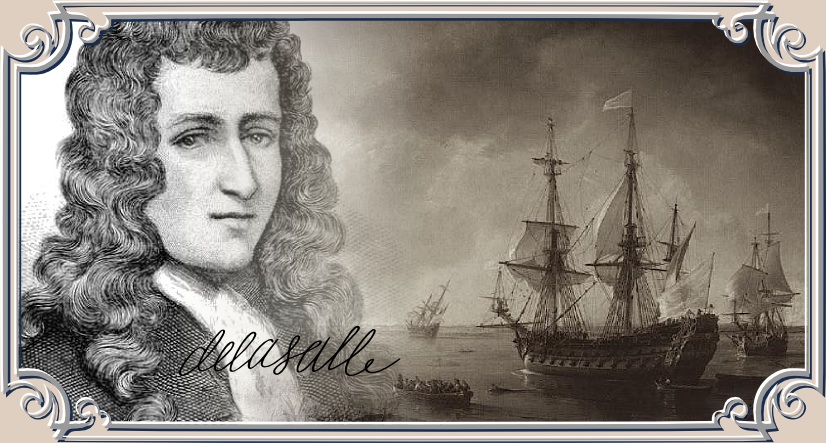 If you live in the San Antonio area, this is definitely worth your time. If you live within driving distance, it would probably be worth the trip. Everything Institute program I've participated in has been top-notch! Contact them at 210.458.2300 if you'd like info. The Institute of Texan Cultures is located at the base of the Tower of the Americas near the intersection of I-35 and Cesar E. Chavez Blvd. in downtown San Antonio.