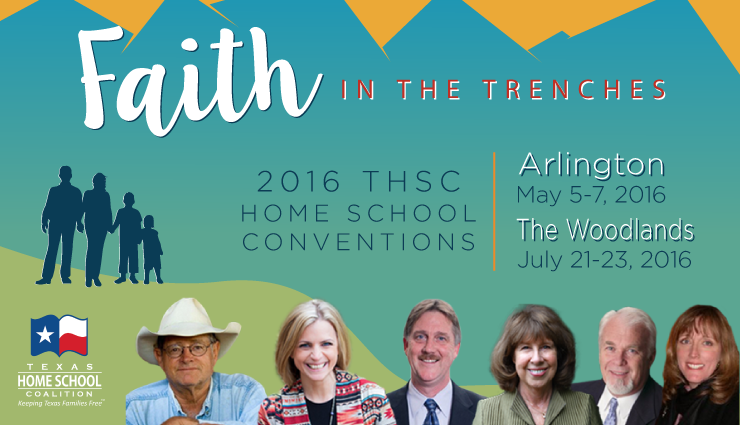 Headed to the Arlington Book Fair!
This is always our busiest time of year. The month before Arlington, I check all our links and add new features to Discover Texas so it will be the very "latest and greatest" for you. 🙂 This year I'm excited to debut the first fully online, instantly available version of the Discover Texas adventure. (Disks are still available until we run out.)
Then there's the mad scurry to pack the car, make the drive (usually a welcome reprieve), set up our display…and then the excitement begins! So many old friends and new faces.
Hope to see you there!!!