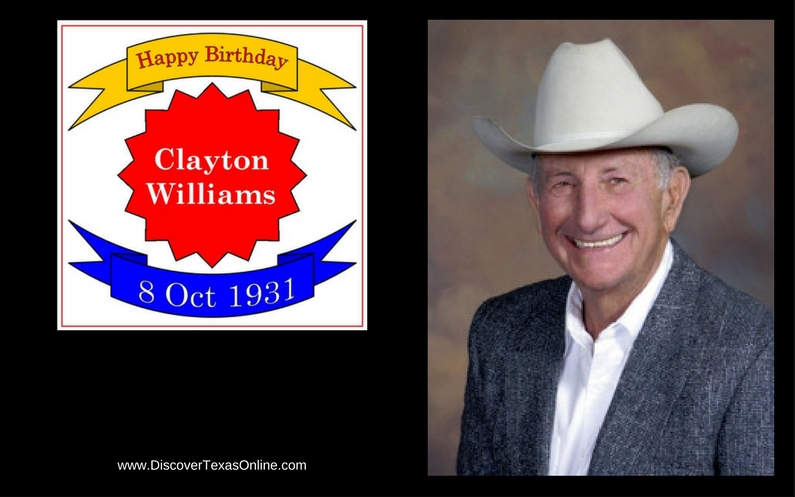 Clayton Wheat Williams, Jr. was born in Alpine, Texas October 8, 1931.
After graduating from Texas A&M University and serving a stint in the U.S. Army, Williams made a fortune in oil and natural gas in the oil fields of West Texas as well as in ranching, real estate, banking, and telecommunications. As a philanthropist he gives generously to fund scholarships for gifted students at Texas A&M and also funds research and preservation of wildlife in the Chihuahuan Desert of Texas and Mexico.
In 1990 Williams, a Republican, was narrowly defeated in a bitter and hotly-contested race for Governor of Texas against Democrat Ann Richards.