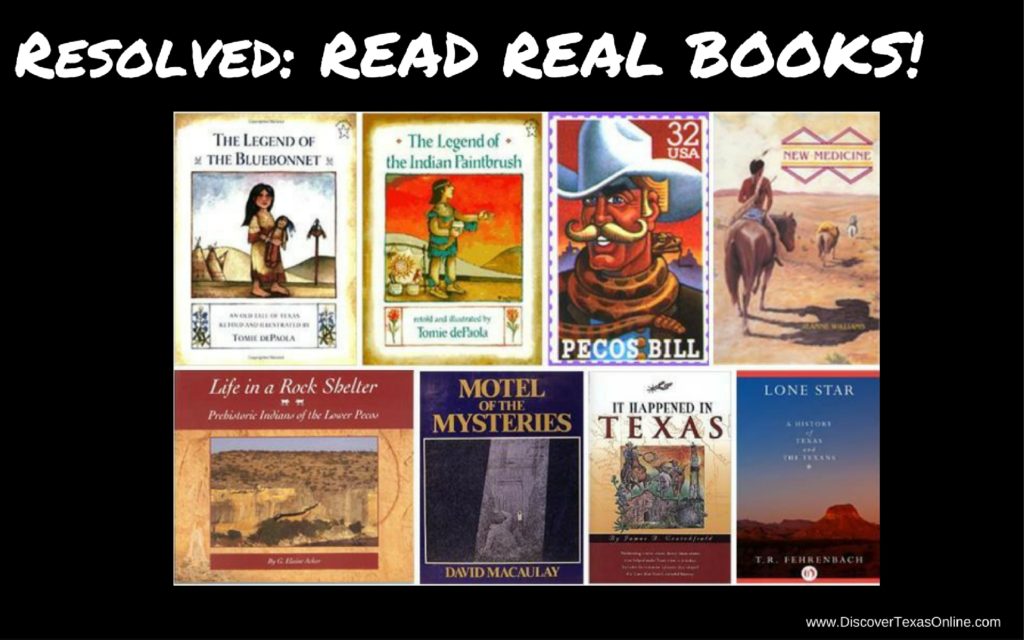 When we begin to teach a class, our natural inclination is to look for a textbook to teach from.
Whenever I meet a new homeschool parent, one of their first questions is, "Where do I get textbooks, and how can I pay for them?" Textbooks are expensive! They're also often completely unnecessary.
Think about it–do you remember a single lesson you ever read from a textbook? Do you remember any of the stories from your elementary readers? Probably not…but I'd be willing to bet you remember many of the library books you checked out, especially if you had the joy of choosing and discovering them for yourself!
Unlike textbooks, "real" books were written to appeal. Quality fiction tells meaningful stories intended to evoke an emotional response to delight the reader. Similarly, good non-fiction seeks to pique the interest and explain subjects in clear detail. Isn't that our goal? To pique our children's interests, delight them with learning, and convey the important details of each subject?
I'd submit that you could teach almost any subject using resources found at your local library, and accomplish your academic goals better, more pleasantly, and FOR FREE!
This year, resolve to make a trip to your local library at least every two weeks. Encourage your children to check out real books that relate to the topics they're learning about as well as a few to read just for the joy of reading!
And another tip, if I may? Set aside one night each week to TURN OFF THE TELEVISION and READ ALOUD. Our family did this one winter, and the kids enjoyed it so much we continued reading classics aloud for several years. More than anything else we did in homeschooling, this turned our children into voracious, self-motivated readers who are comfortable reading aloud with expression. I definitely recommend that you try it at least during the winter months!