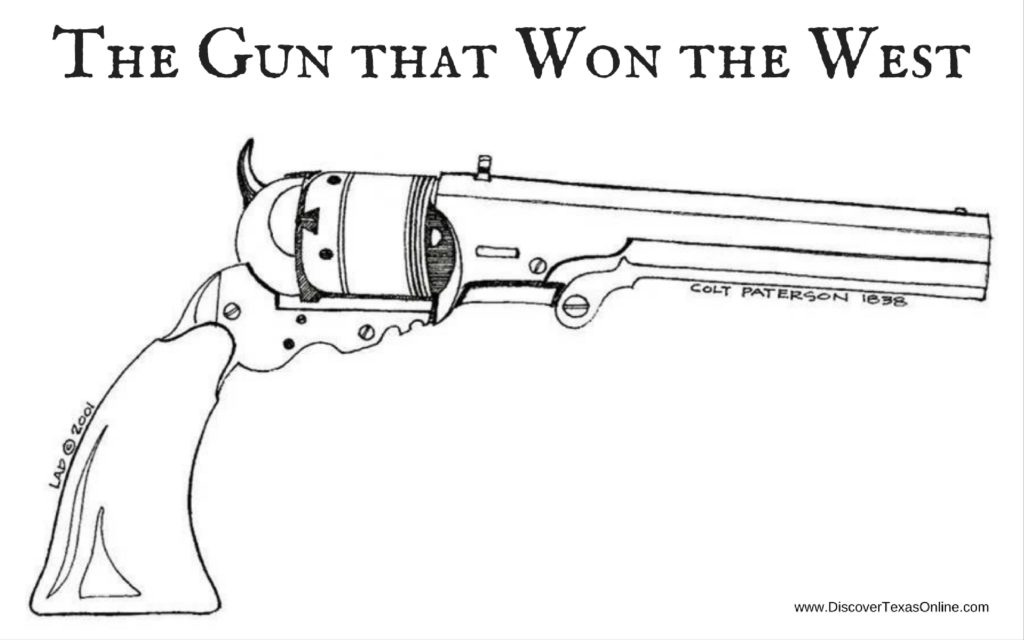 On February 21, 1836 Samuel Colt was granted a U.S. patent for his "revolving gun."
The Colt Revolver changed history, but not before Colt abandoned the project as a hopeless dream.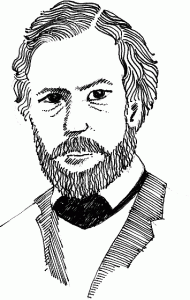 He had spent years of effort and large sums of money developing the gun, but no one wanted it. Rejected and ruined, Colt closed his shop.
And then Sam Houston, President of the newly formed Republic of Texas, received a set of Colt Revolvers as a present–a curiosity. He recognized their worth immediately.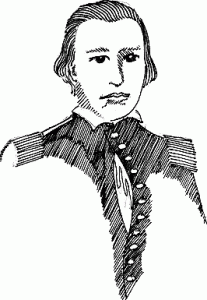 Samuel Walker, a Texas Ranger captain whose birthday was February 24th (1817), was sent to find Colt. He proposed a few changes to the revolver and issued a contract for enough of the guns to supply the Texas Rangers. When the Walker Colt Revolver was introduced in 1847, the rapid-fire pistol changed the balance of power in the West.