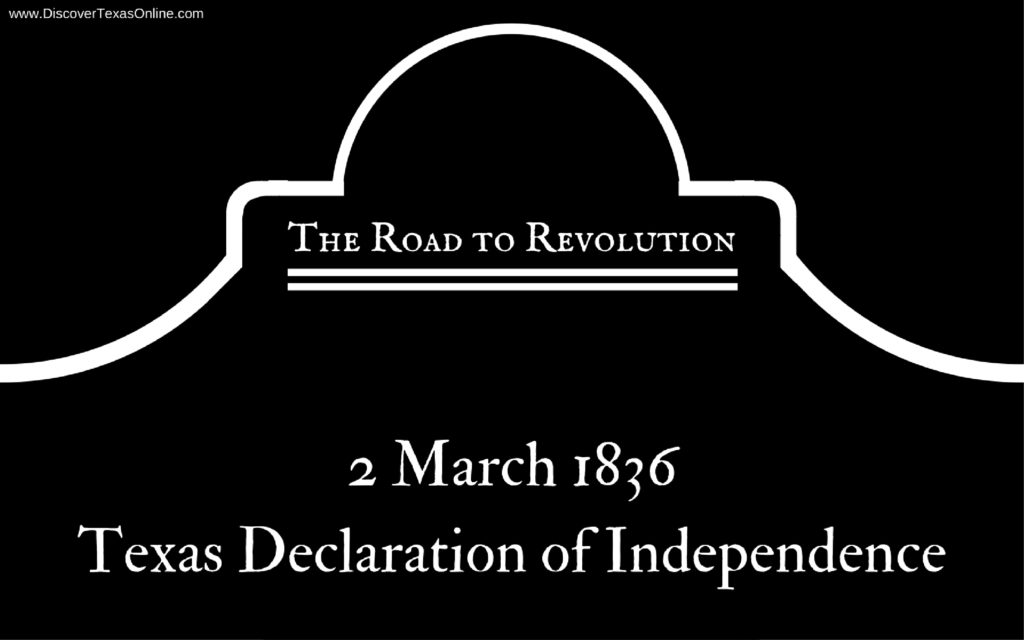 The Alamo was under siege when delegates gathered at Washington-on-the-Brazos.
The colonists had petitioned Mexico for statehood. They had asked for relief from high taxes. They asked for fair treatment under the 1824 Constitution. Santa Anna refused.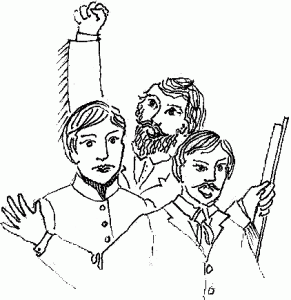 On March 2, 1836 they stopped asking. Instead they gathered to formally declare their independence from Mexico.
The battle was not yet won, but from this date Texians considered the Republic of Texas a free and independent nation.
If at all possible, plan a field trip to the Star of the Republic Museum at Washington on the Brazos to see the birthplace of Texas.