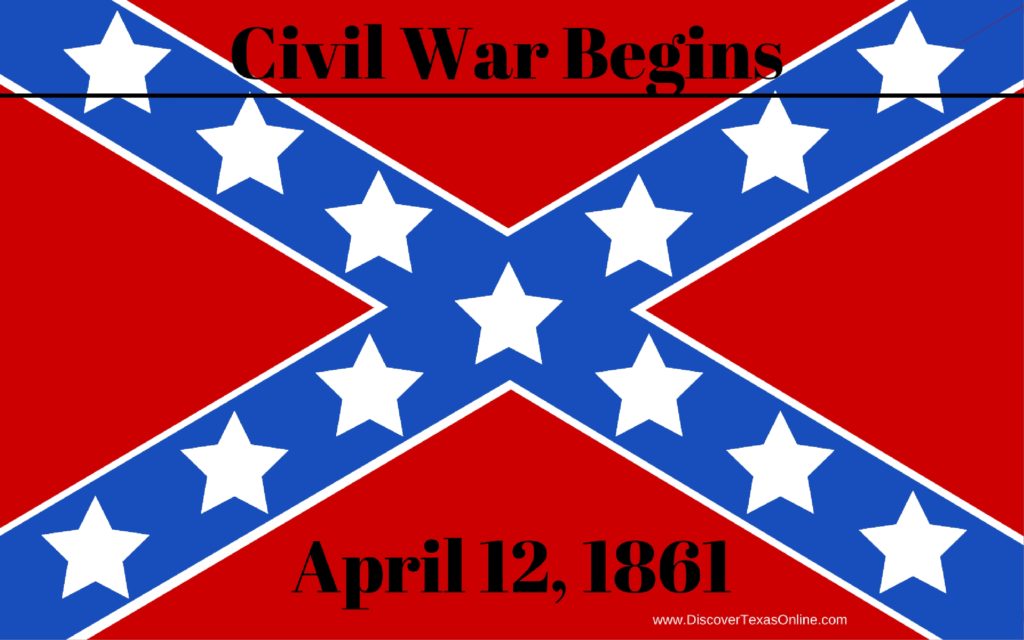 The new Confederate government insisted that the states had a right to secede and had done so legally.  They demanded that all U.S. military troops leave Confederate territory.  Fort Sumter, in Charleston, South Carolina, was one of the military installations occupied by United States troops.
The Confederates made a formal demand for its surrender.  When the demand was refused, Confederate forces fired on the fort.
The date was April 12, 1861.  The War Between the States had begun.