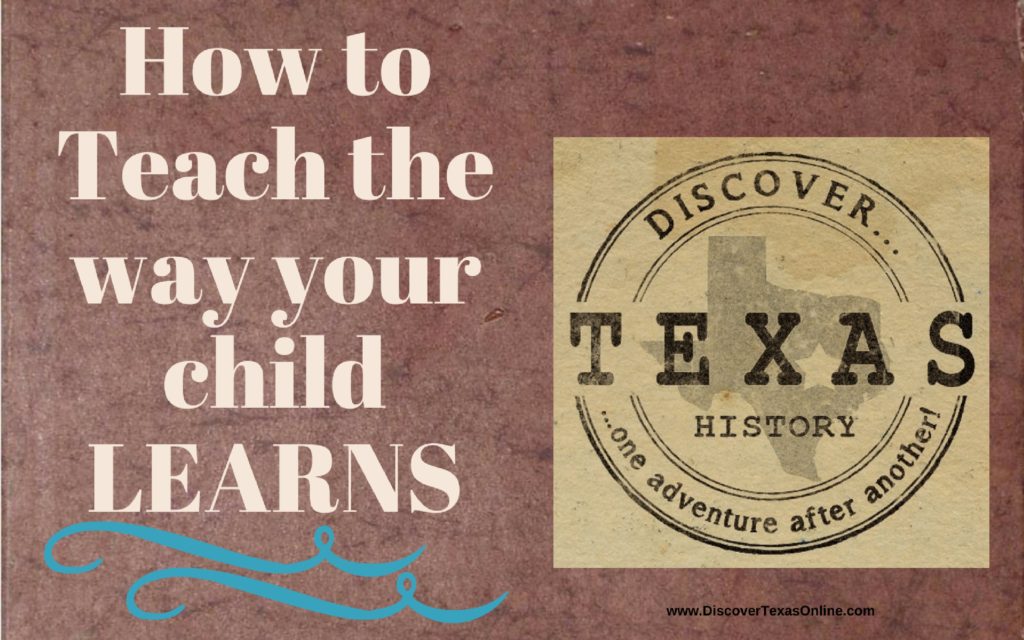 Unless you've been living in complete isolation, it's bound to have occurred to you that all people do NOT think alike! 😉
In fact, if you have more than one child, you've probably noticed that no two children think alike, even if they're raised in the same family.
They don't LEARN alike, either.
Did you know that there are at least THREE distinct learning styles, FOUR basic temperaments, FIVE gates into our brains, and SEVEN natural kinds of "genius"?
How can you discover the way your child learns best?
And how can you adapt your teaching style for peak communication?
And how do you go about selecting a curriculum that will work well with ALL your children's unique learning styles?
This and other topics for homeschool families are the basis of a new online course I am developing. You can be part of my beta team! If you'd like to learn more, or if you have questions you'd like to see answered, please comment on this post or drop me an email at info@discovertexasonline.com. Thanks! 🙂