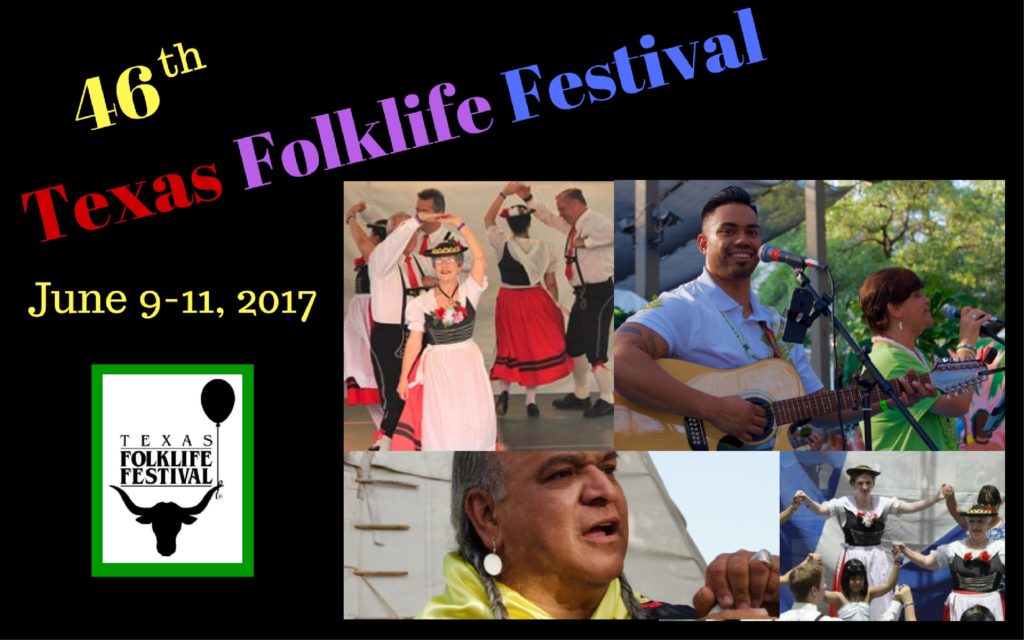 As you know, I'm a HUGE fan of field trips. Texas has so many excellent museums, festivals, and historic places of interest to visit!
One of my favorites is the Texas Folklife Festival at the Institute of Texan Cultures in San Antonio.
If you're looking for a terrific way to wrap up your year's study of Discover Texas History, this event would be a great idea!
The Institute of Texan Cultures features an exhibit from every single culture that makes up the unique blend of Texan cultures. Talk about making history personal! During the Folklife Festival, cultural heritage groups come in to demonstrate their music and dance, foods, arts, and contributions to the story of Texas. It's a multi-sensory playground where you can literally experience Texas by seeing, hearing, tasting, smelling, and getting your hands (and even your feet) on history! This is definitely a learning experience, but your kids will be having too much fun to realize they're making permanent memories. 😉
The event takes place June 9-11 this year.
One-day tickets for adults are $12 in advance ($15 at the gate). If you're bringing a group of 10 or more, the cost drops to $10. Children's tickets are only $5, and kids under 5 get in free. YOU CAN ORDER TICKETS ONLINE HERE.