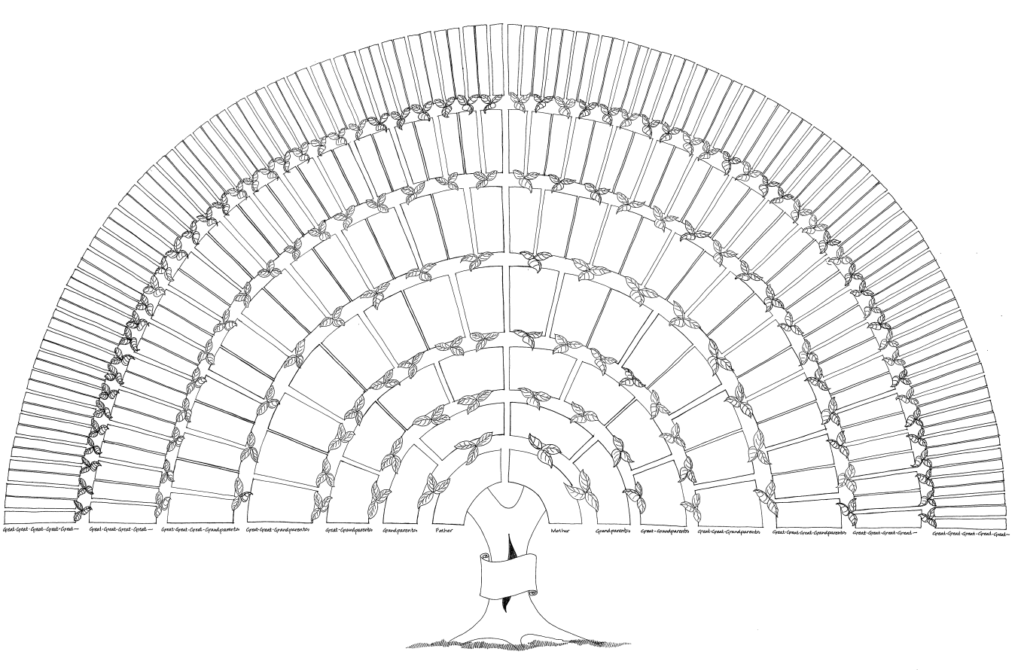 Every year we try to add some new feature to make Discover Texas even better!
In 2015, we added Read-Along Audio to help younger and challenged or reluctant readers.
In 2016, we launched our online option that lets you download Discover Texas immediately PLUS a month-by-month option that makes the curriculum very affordable.
In the 2017 update, we've added an exclusive PDF version of our very popular Family Tree Chart! Just download it to your thumb drive and most drafting or office supply stores will be able to make you a 24″x36″ copy ("Arch D" size on most plotters).
We have one more addition for you this year. You can get a sneak peek by clicking over to our online school, but stay tuned for a big announcement coming soon! 🙂