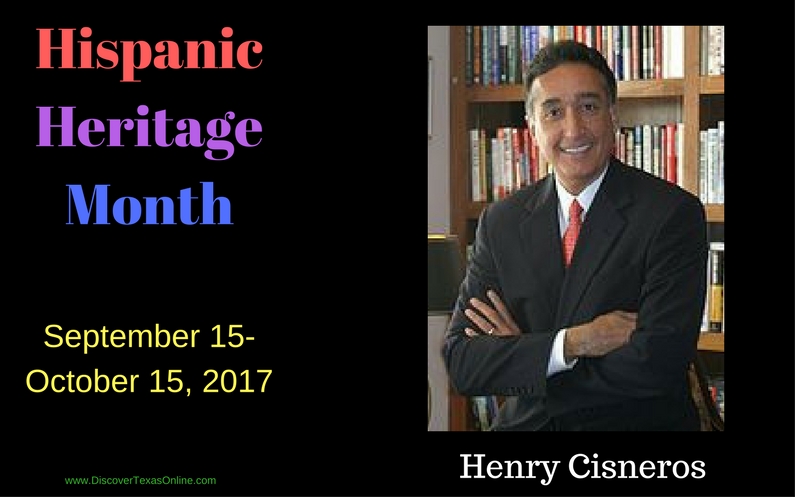 Henry Gabriel Cisneros was born June 11, 1947 in San Antonio, Texas and grew up to be mayor of that same city from 1981-1989.
After serving three two-year terms on the San Antonio city council, Cisneros, a Democrat, served four terms as the mayor of his hometown. His goals of rebuilding the city's economic base and bringing more jobs to San Antonio by attracting high tech industries, increasing tourism, and recruiting convention business made him very popular.
Housing development and urban revitalization were important issues in Cisneros' political and private careers. After leaving office in San Antonio, he was appointed Secretary of Housing and Urban Development by President Bill Clinton in 1993. To his credit Cisneros worked to improve many public housing developments, but his part in easing loan policies to achieve the nation's highest-ever rate of home ownership contributed to the housing bubble that later proved devastating. Sadly, unethical payments and personal misconduct stirred up controversies, and Cisneros chose to leave his HUD position in 1997.