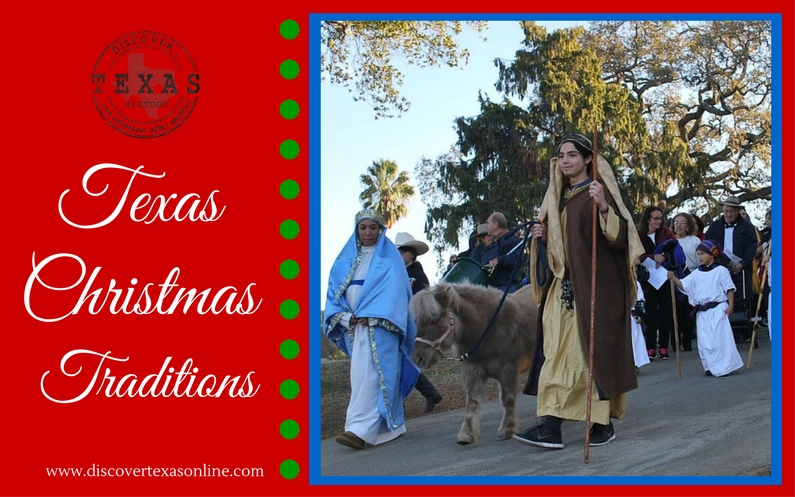 Las Posadas is Spanish for "the lodgings" or "the accommodations." At Christmas time, Las Posadas refers to a traditional celebration similar to an advent play.
The tradition is an old one. Brought over from Spain, it has continued in Mexico and in Hispanic communities for over 400 years.
The tradition commemorates Mary and Joseph's difficult journey from Nazareth to Bethlehem and their search for a place to spend the night. Beginning on December 16 and continuing for nine days, each day commemorates one of the nine months of Mary's pregnancy until the birth of the baby Jesus (traditionally, at least) on the night of December 24.
Each night at dusk, a procession of the faithful wanders the streets with lighted candles in search of lodging. Often, children dress as Mary and Joseph, angels, and shepherds. They may visit several houses, singing and requesting shelter, before they reach the designated home where one family has agreed to welcome the pilgrims. Finally the travelers are allowed to enter, and they share prayers, songs, and festive foods. The evening ends with a piñata in the shape of star. Each evening the tradition continues to play out at a different house until the last night–Christmas Eve. Then the faithful attend midnight Mass before returning to their own homes.
The nine days of Las Posadas provides a wonderful teaching time for the children who live in these religious communities, and the tradition–like all traditions–strengthens the bonds of friends, faith, and family.