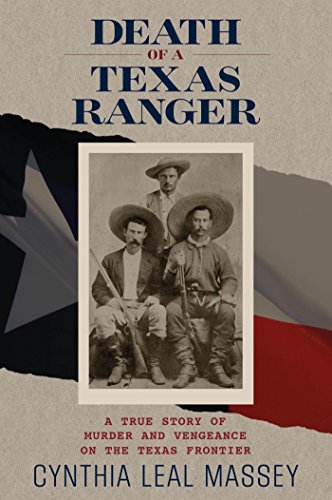 Just finished this excellent history/mystery.
Technically it's non-fiction (won both the Will Rogers Silver Medallion Award for Best Western Nonfiction and the San Antonio Conservation Society Publication Award), but the writing style is so engaging that it reads like a great story.
A little-known and still-unsolved crime.
Meticulously researched.
A fascinating glimpse into the interwoven cultures and politics of post-Civil War western life.
I HIGHLY recommend this book! 🙂